Matt Reeves is deep in the paint, working on a new Batman film. And with each new film comes a new iteration on the famous Batmobile. Here's a first look at what exactly the
Matt Reeves Batmobile
looks like.
Reeves recently posted
on Twitter
, showcasing these three images, along with a simple caption of the movie title.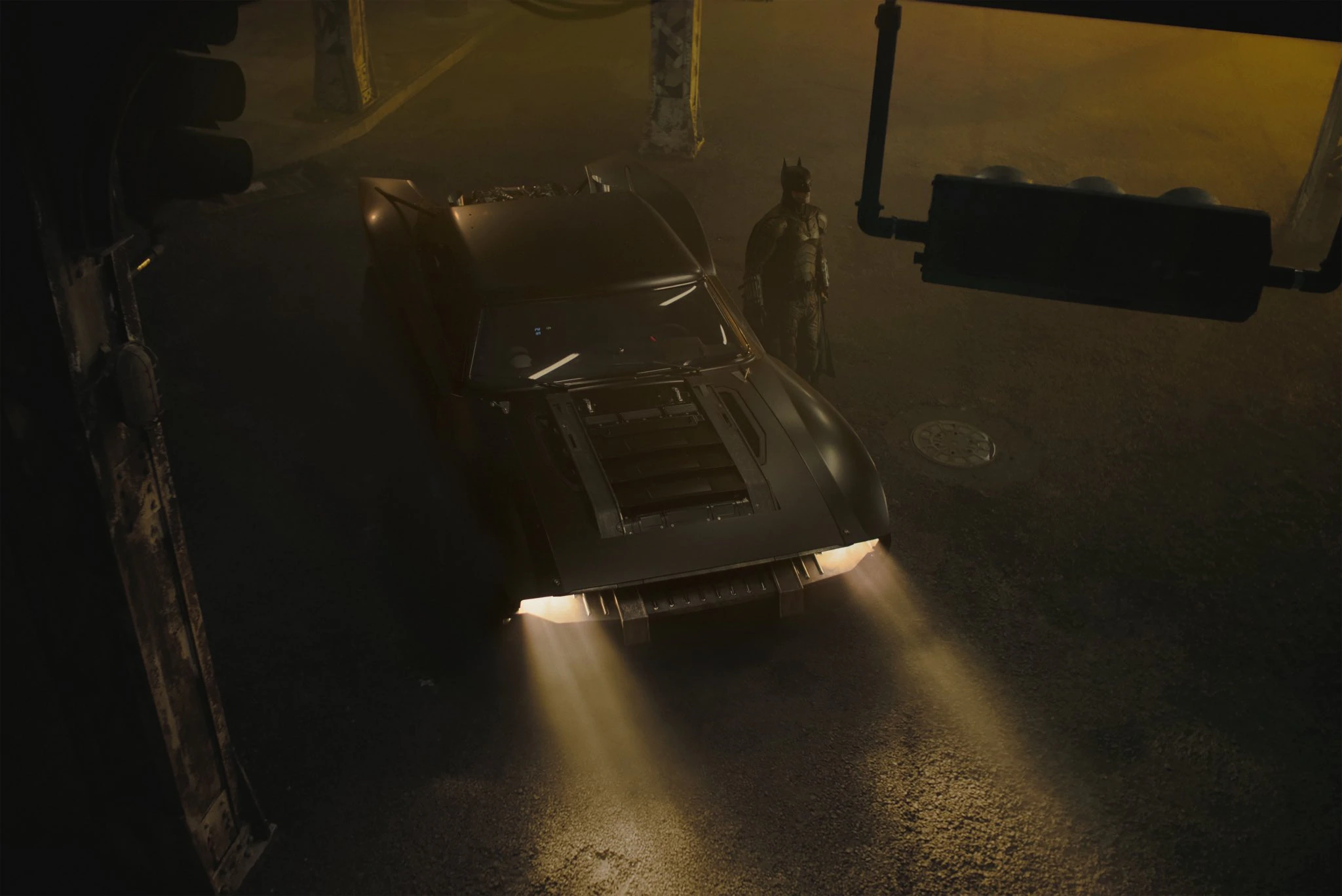 The first thing we notice is how much it looks
like a muscle car
. In previous iterations, such as Christopher Nolan's Dark Knight trilogy, the Batmobile held a more military tank style to it. Now it actually looks like it could take on a street race. The sharp front recesses and curved sides seem reminiscent of the Batmobile from the 60's, as well. The design clearly seems to pay homage to where batman came from, historically. We can respect that.
The engine compartment, located in the back, seems impressive as well. Granted, we know that a fair degree of movie magic is injected into the car to make it seem more impressive than it really is. But if you look close enough, it does appear to be an actual
V-10 engine with multiple turbochargers.
This gives us hope that during vehicle chase scenes, the Batmobile will make the most beautiful sound when the engine revs.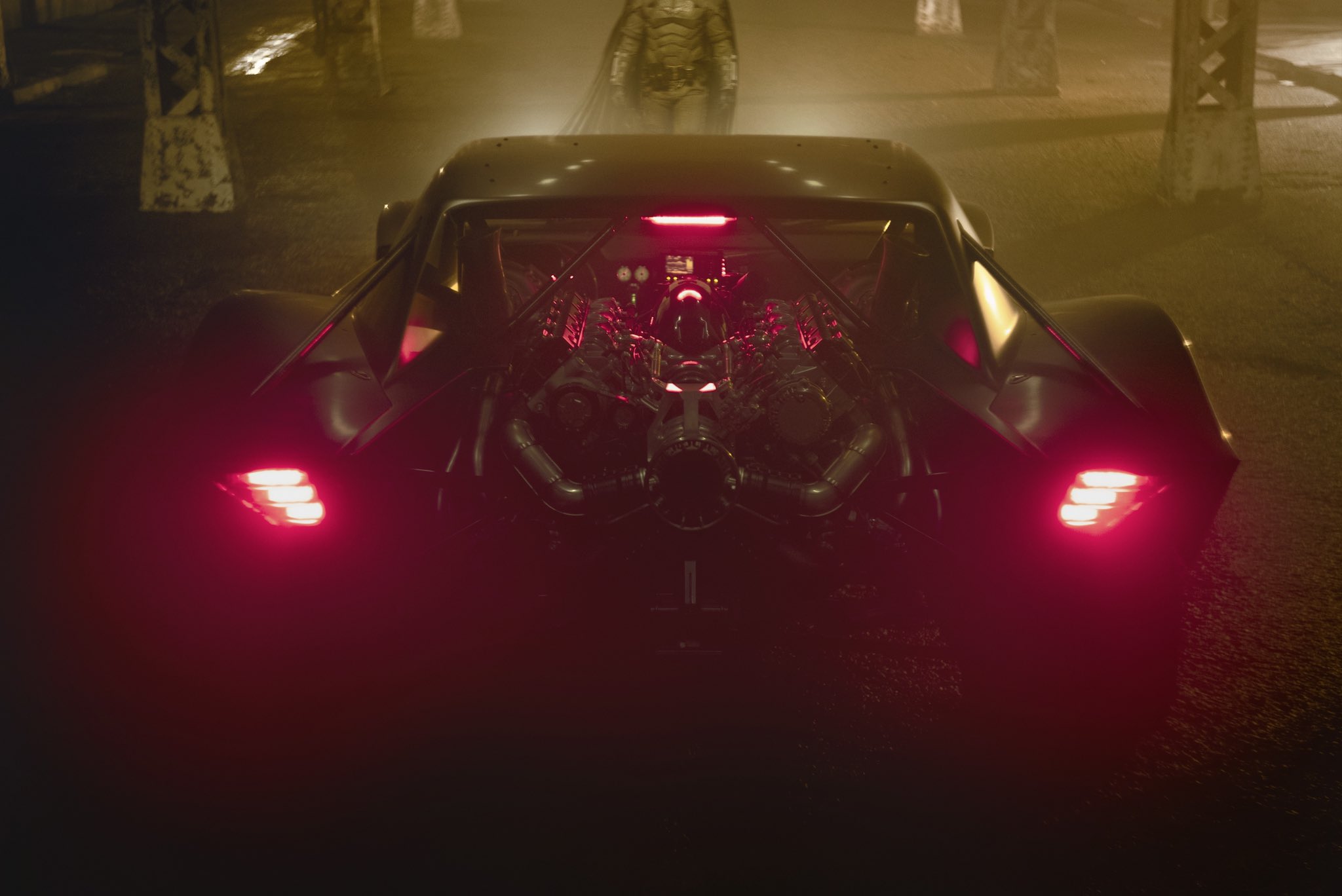 With any luck, some of the production duplicates will be sent to auction after the film's release. Though that largely depends on the success of the film, we suppose.
The upcoming film, simply titled "The Batman," is being directed by Matt Reeves (have we said that enough?). He's best known for his work with films like
Cloverfield
and Dawn of the Planet of the Apes. Set to release in theatres in 2021, this iteration on the greatest detective stars actors
Robert Pattinson
, Zoë Kravitz, and Colin Farrell. The plot is currently unknown, but it is confirmed to include The Penguin, Cat Woman, and The Riddler.